Longer Plank Lengths | Hallmark Hardwoods 101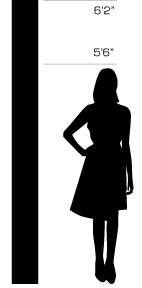 How do other manufacturers measure up? Hallmark Floors has some of the longest length boards available on the market. The look of longer plank lengths creates a custom high-end visual.
Other manufactures have random shorter plank lengths (up to 4 feet) with large numbers of very short boards in their collections. At Hallmark Floors we have longer plank lengths with fewer short boards.  Wider and longer wood boards add dimension and fashion to any room.
Decades of sawmill experience and our commitment to renewable resources, makes Hallmark Floors the smart choice. Hallmark Floors uses FSC® certified material and is Carb II complaint.
Here is an example of longer plank lengths. Moderno hardwood floors have random plank lengths up to 7' long. Hallmark Floors' wood floors have longer plank lengths than other flooring manufacturers.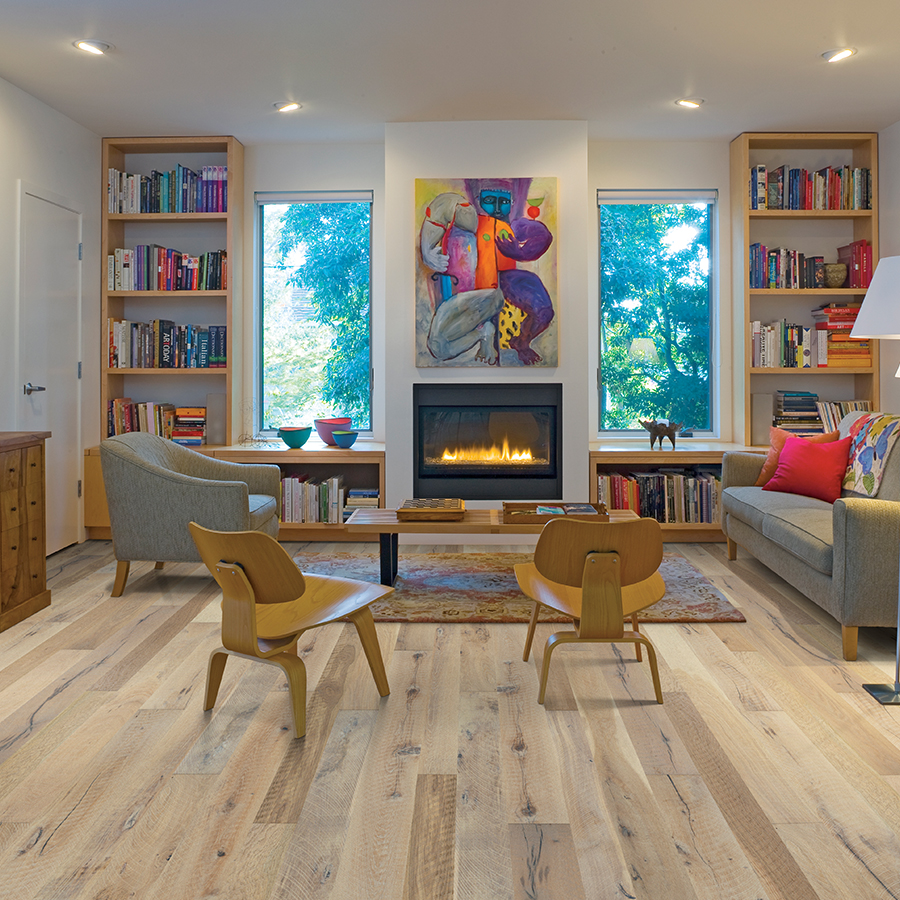 You will find the different wood educational categories in the sidebar to the right or if you are on a mobile phone, at the bottom below.